Taste of Willow Creek


Don't miss this great event!
August 23rd, Saturday, from 11am through the evening
At the China Creek Cottages on Highway 299 just East of Willow Creek
More information to follow. Mark your calendars!

Taste of Willow Creek 2014 Vendor Application Form - Deadline Extended!
Art Gallery Calendar




Gallery Open Every Saturday 1-4pm

Art by Sonya Fe,

Storytelling by Arturo Vasquez

July 12

, 5-8pm Artist Reception, community welcome

Gallery Open Saturday from 1-4pm




Art by Renate Walker and Patricia Reeb

August 9, 5-8pm community welcome
Gallery Open Saturday from 1-4pm




Chamber Music

August 16, Saturday, 7pm

Gallery Open Saturday from 1-4pm

Jeff DeMark ~ Story Telling

September 13

, Saturday Evening

Gallery Open Saturday from 1-4pm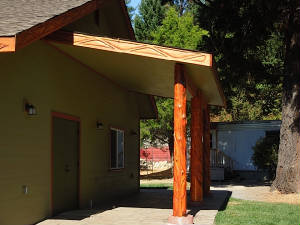 Studio 299 is proud to announce
the completion of the multipurpose-gallery room.
It is our wish to have ongoing art displayed in the gallery. If you are an artist wishing to exhibit your work please bring a sample of your art to any Studio 299 meeting, held every first Monday of the month at 5:00pm at our Willow Creek location, 75 The Terrace, off Country Club Road, two blocks north of Highway 299. The board would be happy to review your art and consider it for a showing.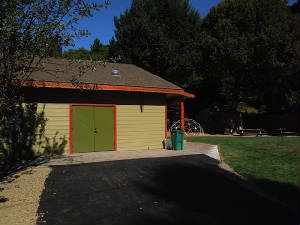 Studio 299 Receives a Headwaters Grant
Welcome! Studio 299 is devoted to the promotion and development of the arts in the Klamath and Trinity communities of Northern California.

This website provides information on Studio 299's activities. Find out what's coming up, or see how something went.

The navigation buttons on the left will help you quickly find the information your looking for. We have a page for each of our major events.
Please give us your email address so that we may stay in touch with you about our special events.
Got ideas? Share them with us. Studio 299 is always looks for fresh ideas and new energy.

Come join us anytime!

Meetings are the first Tuesday of the month, at 5pm, at the Willow Creek Resource Center.

Copyright 2006-2014, Studio 299