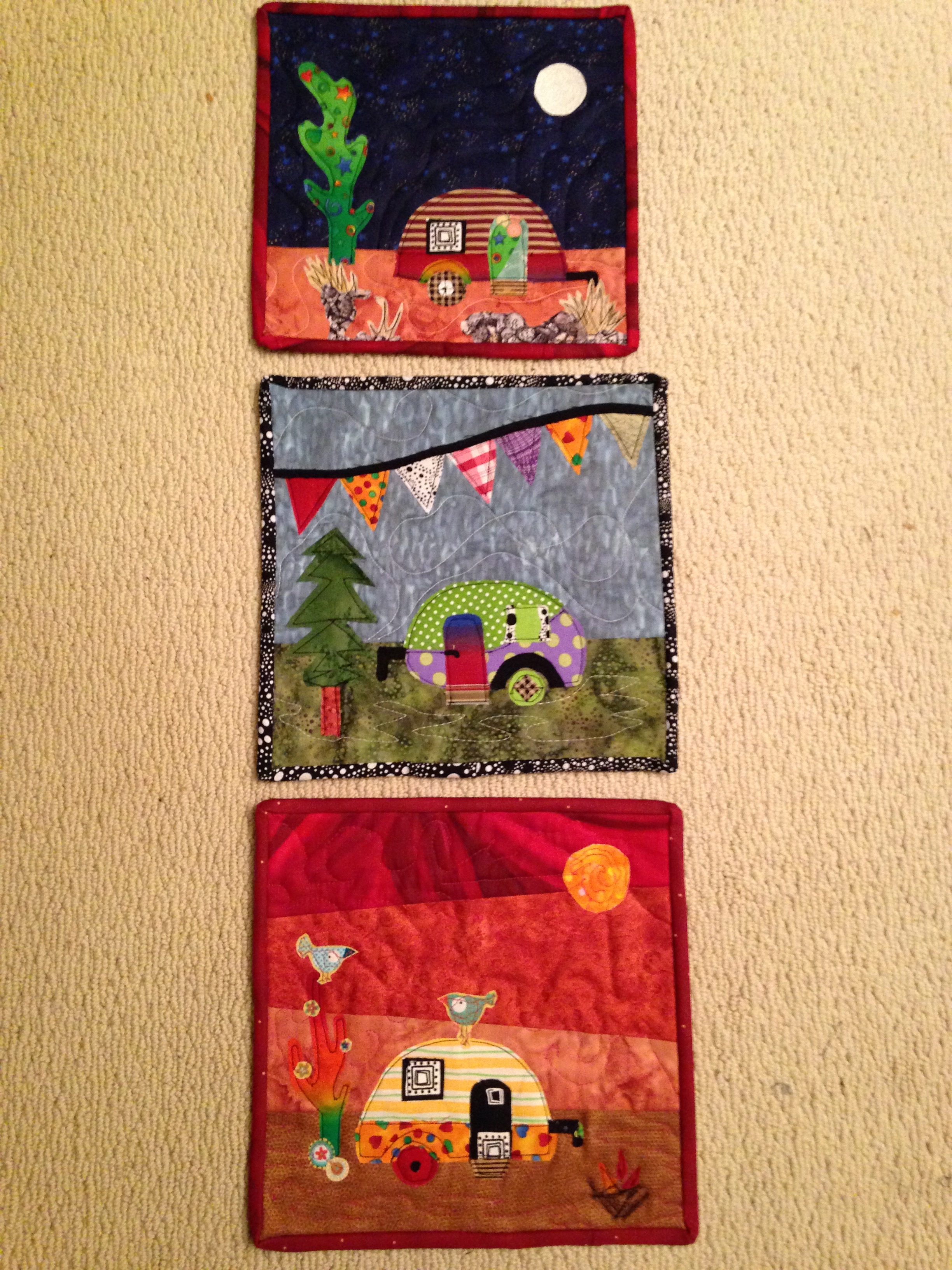 small quilts by Mediha Saliba
2018 is an exciting year. We have started many artsy workshops.
Join us for once a month sewing in the gallery.
And feel free to call for information. 530-629-3488
There are also workshop in our Pottery Studio.
Call for information 530-629-3488
June 18, 2016 Workshop
Spirituality Informs Art
with Cat McAdams

This workshop explored the relationship of spirituality and co-creation to the process of visual arts.

Cat McAdams introduced the time together with a round of sharing and introductions; during which she shared some of her very interesting background as a seeker of meaning and spiritual practice. Eight people participated, all were very engaged in the process of the group; some were accomplished fine artists and some were not visual artists at all. After the creation of a collage, the participants explored the message they received from the process and the composition.

A huge thank you to the Willow Creek Community Service District for the use of the conference room, [as Studio 299 is presently under construction of their new community kitchen]. The CSD side garden provided a wonderful space for our breakfast and coffee, and the wonderful Sushi lunch that we enjoyed.

Thank you to Carol Swick for her help with the organization and of course to Cat McAdams for coming the distance, for her gentle approach, and genuine interest in our community.
SANDRA STERRENBERG COLLAGE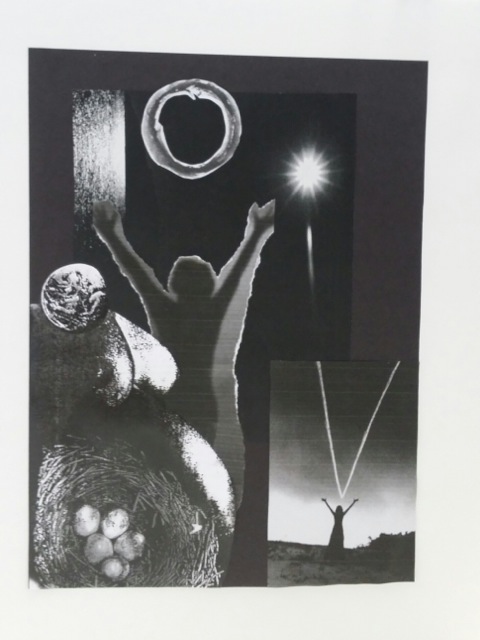 ZIA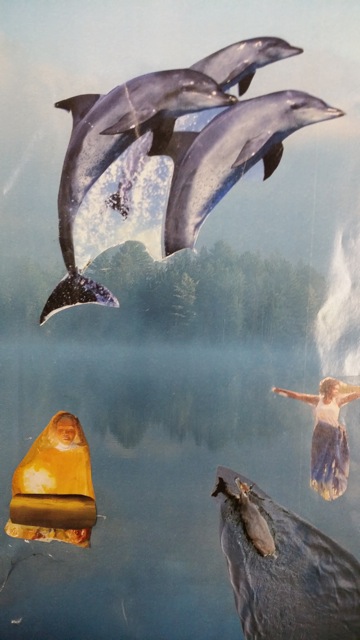 FERN HEYERDAHL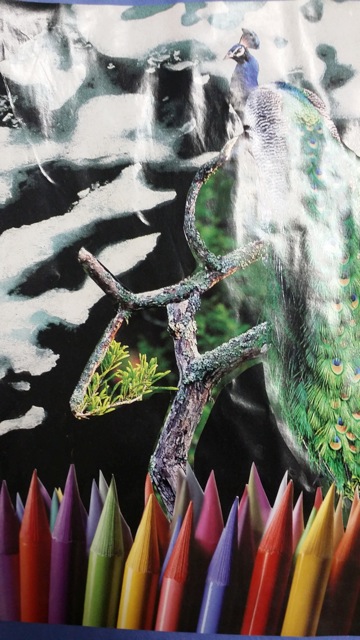 CAROL SWICK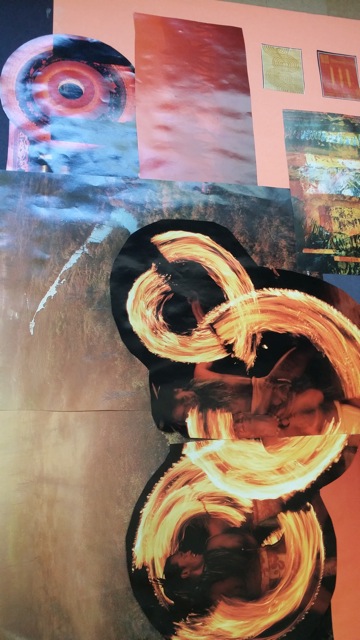 FERN HEYERDAHL